Low Frequency 125KHz EM4305 RFID Tags
The EM4305 chip is a CMOS microcircuit intended to be used in electronic ReadM/rite RF transponders. EM4305 RFID Tags are suitable for low-cost solutions like animal tagging applications.
The IC is powered by learning energy from endless 125 kHz magnetic flux via an external coil, which alongside the integrated capacitor form a resonator The IC reads out data from its internal EEPROM and sends It out by switching on and off a resasüve load in parallel to the coil employing a large modulation index Commands and EEPROM data updates are often executed by 100% AM modulation of the 125 kHz magnetic flux.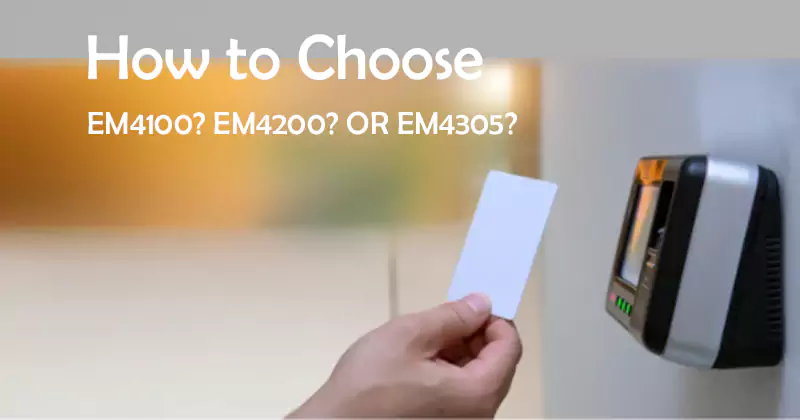 The EM chip is a contactless radio frequency identification chip that comes with the read/write function. It is interesting to know that this EM chip …
Send the message successfully, we will reply you within 24 hours.