Your Trusted
RFID Products
Manufacturer
Your Trusted RFID Products Manufacuturer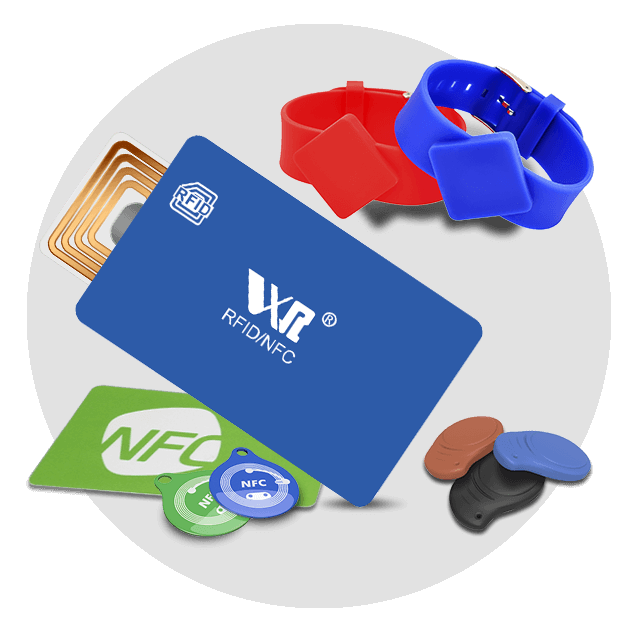 Shenzhen Wenxinran Intelligent Technology Co., Ltd. is a professional RFID company and an industry-leading professional manufacturer of RFID tag products. The product contains, RFID tag, RFID card, RFID wristband, RFID blocker, and RFID reader.
Expand Your Knowledge With WXR RFID Blog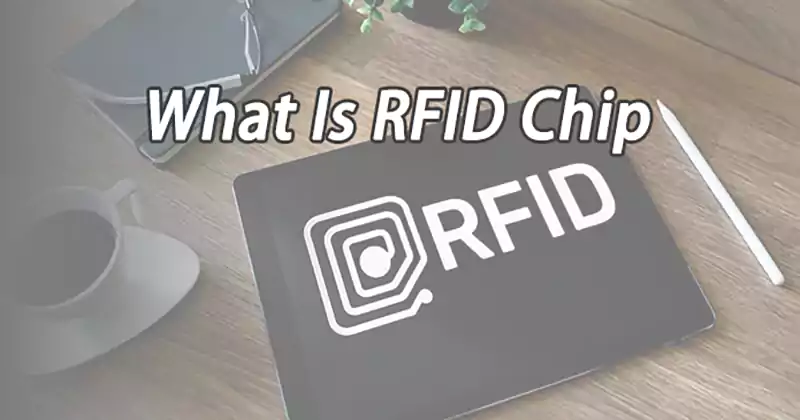 What Is RFID Chip? An RFID chip is a microchip that uses radio waves to transfer data to a reader. It is the smallest part …
Get Started Business Partnership
Do you want to start your own business? Contact us today.