NFC tag is a subset of another technology called RFID Tag. NFC tags communicate using the ISO 14443 type A and B wireless standards, which is the international standard for contact-less smartcards, used on many public transportation systems. This is why NFC devices can be used with existing contactless technologies, such as card payment points. 
NewOew is an NFC Tags Manufaturer, We rapidly deliver NFC Tags, Smart Cards, NFC Readers, and Accessories of any type, even customized. We provide Encoding, UID reading, Assistance.
NFC inlay stickers are usually transparent and can see the chip and antenna. Called wet-inlay sticker, it is currently the thinnest label. Therefore, these stickers are the best choice for embedding. Nevertheless, we can still use thermal transfer printers to print on these printers.
NFC tags are NFC tags with NFC chips embedded in materials such as paper, PVC, or PET. We offer different sizes and shapes. Customize your logo, graphics, or serial number to customize printing NFC stickers.
NewOne specializes in providing you with customized social media NFC mobile phone stickers with customized logo printing. It is a waterproof epoxy NFC sticker for sharing contact information.
Smallest FPC  NFC Tag is based on PI substrate and etching copper technology. It has a small size, high performance, and can be used in different harsh environments.
NFC anti-metal tags can work normally on metal surfaces. For example, it can be attached to the surface of a metal notebook computer case and a metal packaging box.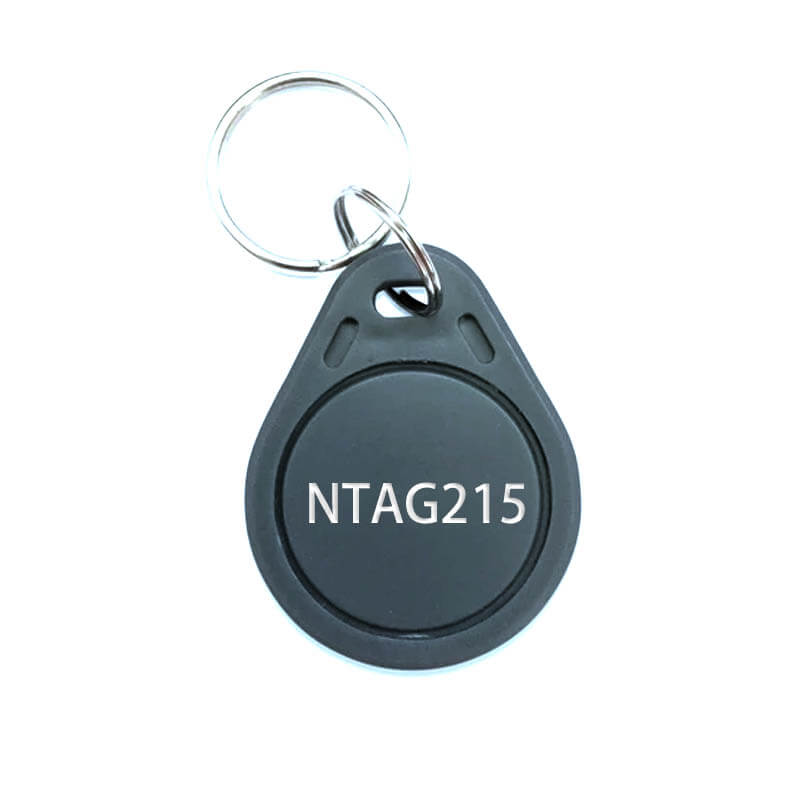 NFC Key Fob Characteristics:
Waterproof, moisture-proof, shockproof, high temperature
 Small and exquisite, the texture is soft and flexible, comfortable to wear 
Non-toxic does not irritate the skin
Widely used in bus payment, community access control, identity authentication, parking lot management, attendance management, card payment, product labeling, etc.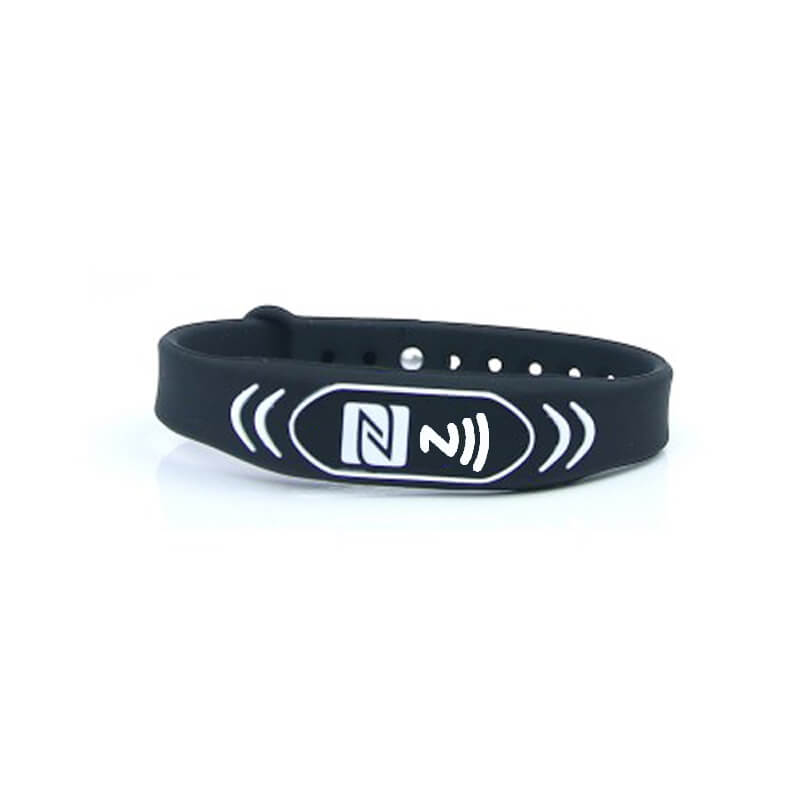 NFC wearable wristbands feature excellent stability, waterproof, flexible, and have a comfortable feel. They are offered in adult, youth, and child sizes with different chips. They also can come equipped with your logo, as well as a choice from one of our many color offerings. Our NFC wearable wristbands are ideal for annual membership clubs, seasonal pass destinations, or exclusive/VIP clubs. Additionally, we can customize the wristbands with silk screen printing, debossing, and embossing.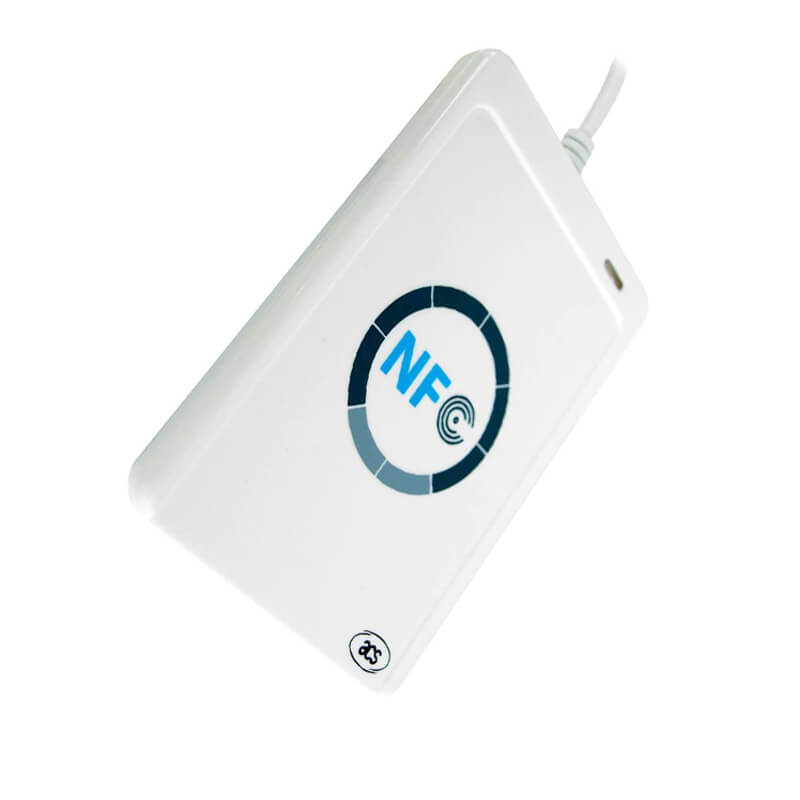 ACR122U - NFC Reader/Writer
ACR122U is a PC-linked contactless smart card reader/writer developed on the 13.56 MHz contactless technology. It is the world's first CCID-compliant contactless card reader/writer that follows both ISO 14443 and ISO 18092. This device is designed to support not only MI-FA and ISO 14443 Type A and B cards but also FeliCa and NFC tags.