NFC tag is a subset of another technology called RFID Tag. NFC tags communicate using the ISO 14443 type A and B wireless standards, which is the international standard for contact-less smartcards, used on many public transportation systems. This is why NFC devices can be used with existing contactless technologies, such as card payment, access control, logistics tracking, and product monitoring. 
While this technology is no longer new, a lot of businesses have not realized its potential. NFC tags come in various shapes, styles, sizes, and designs. Businesses struggling with operational costs and processes may need to look into this technology and harness its power.
We offer various NFC tags products. NFC tag is a product of another wireless technology called RFID tag. Both of these products offer contactless technology which is used in smartcards. As opposed to RFID, NFC is smaller, faster, and cheaper.
NFC tags are commonly used in cashless transactions at checkout. Since it communicates using the ISO 14443 type A and B wireless standards it is very secure.
WXR helps businesses transition manual operations to automated processes. We manufacture all types of NFC tags for different applications – not just for cashless payments. We also design tags for laundry monitoring, events, counterfeit control, and many more.
We tailor NFC tags, smart cards, NFC readers, and accessories that are suitable for your business needs. We also provide encoding, UID reading, and assistance.
NFC tags are used for various applications. It is often embedded in a Smartphone's circuitry. To pay for a purchase, customers only need to log in to their phone and move it to close the NFC reader. NFC tags are also used for events promotions.
NFC tags can be embedded on flyers to store information. You simply tap the tag with your device and it directs you to a website containing information about the event. The process is interesting and snappy that it instantly gains followers.
Restaurants can also use NFC to automate Wi-Fi sharing capabilities. Business owners can stick an NFC sticker on the table so customers can just scan it using their smartphones. Consequently, they can connect to Wi-Fi. It removes the repeated process of always asking for a password every time a customer dines in.
NFC tags are very small. We can format them for use with NFC systems and integrate them into all sorts of products. You can use NFC tags for other applications like stickers, business cards, prescription bottles, and labels for outdoor use.
The nfc tag is a small chip that can erase and write the input. Through the nfc tag and the mobile phone or computer with the nfc function, it can communicate with each other to recognize the scan input at close range
NFC tags are non-charged NFC chips that can obtain energy from nearby smart phones or other charged NFC devices and can interact.For example, if you have a smart phone equipped with NFC, you can interact with them.
Are NFC 215 tags rewritable?
Yes, it is possible if it is not encrypted and locked. For example, the Amiibo NFC tag is encrypted after being written once, and cannot be written again
iOS 11 allows iPhone 7, 8 and X, 11, 12 to read NFC tags. Before iphone 11, Apple only allowed apps to read NFC tags. After iphoon 11, NFC TAGS can be read without apps.
Whether the NFC tag  is waterproof is related to the packaging form of the finished product. NFC tags can be packaged into stickers, cards, wristbands, etc., cards and wristbands are waterproof, but the stickers are not waterproof.
NFC technology was developed to allow quick and convenient access to data on NFC; security-related data or personal data need to be encrypted and stored on the NFC tag. You can use AES, RSA and other algorithms for encryption
Different tags have different chips, and each chip has a specific storage capacity. The maximum capacity can reach 32K Byte.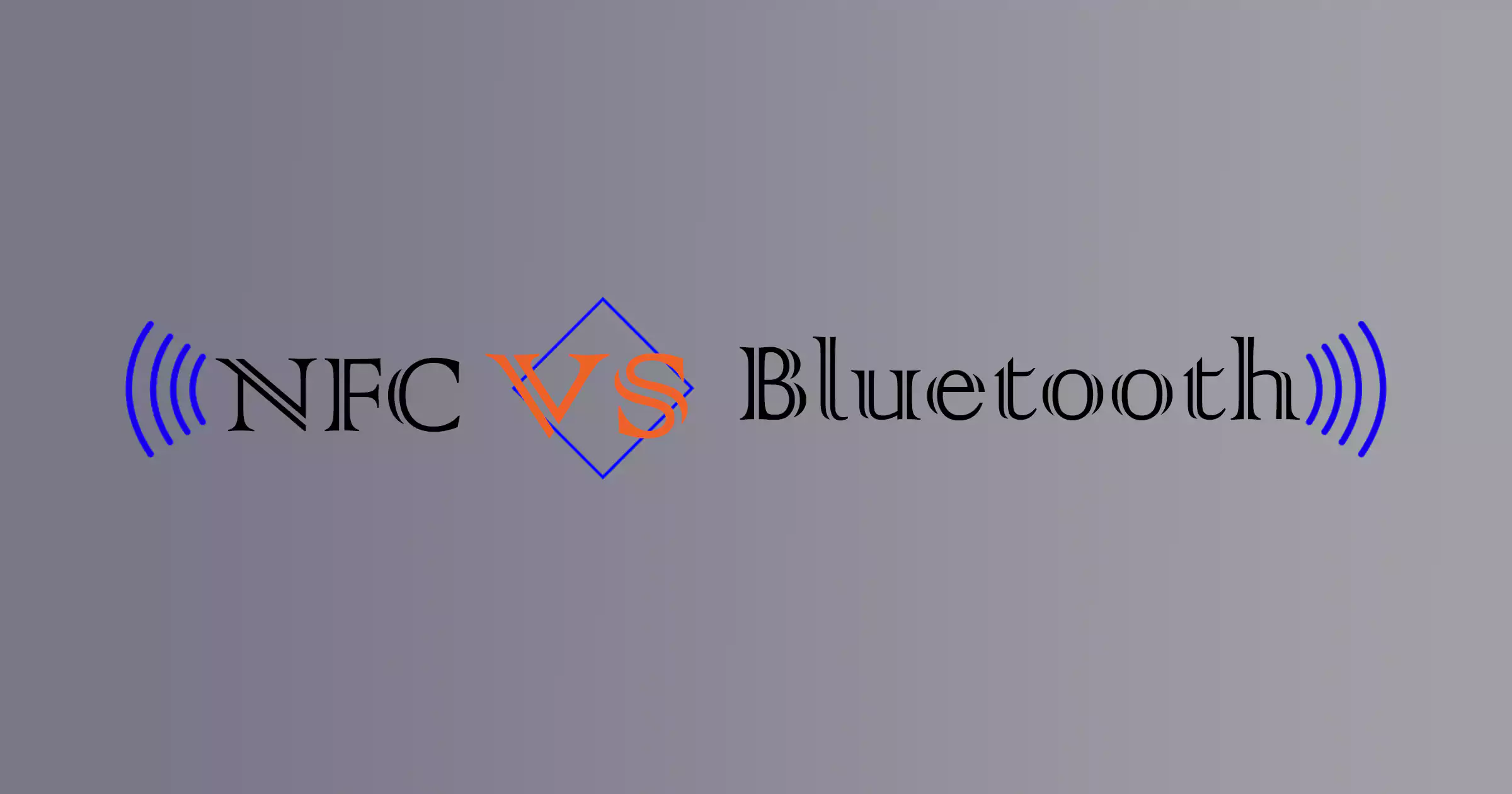 Near Field Communication (NFC) and Bluetooth are wireless technologies. You may have used them a couple of times already. But you have not realized that …