The NTAG215 NFC tags are packed with 540 bytes of memory and are the same chip used by Nintendo for Amiibo, Better performances. Universal compatibility. 
Products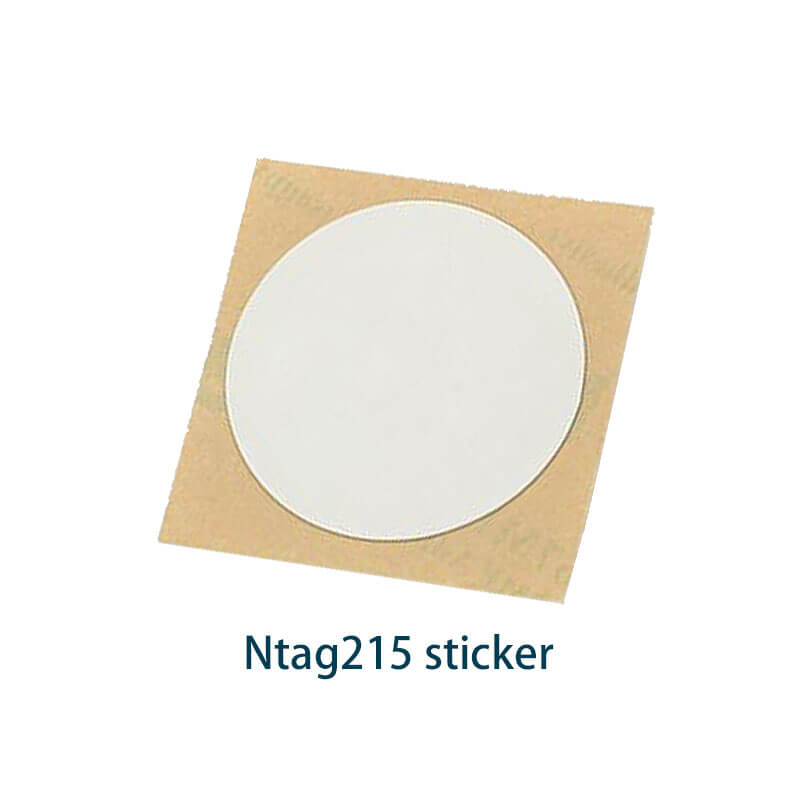 NTAG 215 Blank NFC Sticker
White NFC Tags with NXP NTAG215 chip. Better performances. Universal compatibility. The memory of 504 bytes. Waterproof. Password-protectable.
NTAG215 NFC sticker is the same chip used by Amiibo and is 100% compatible with TagMo. The Ntag215 chip has 504bytes of available memory, which can be read and written and can be set as read-only. 
NTAG215 blank PVC card size (85.5x54mm (CR80)) uses the same chip that Nintendo uses for Amiibo. Its clean white plastic surface; allows the card to be easily customized with your own logo and/or graphics.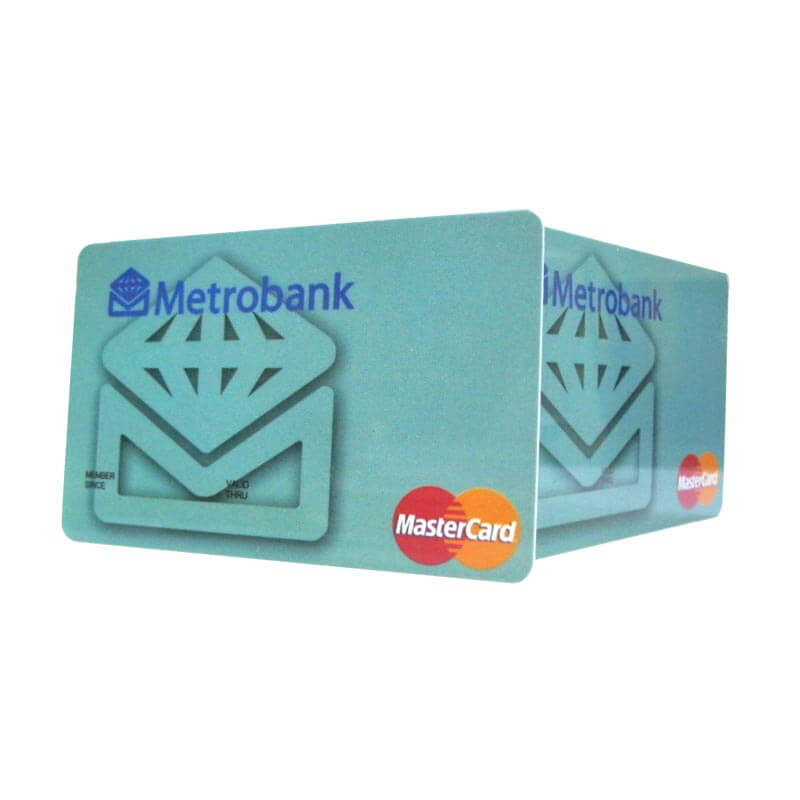 NTAG 215 custom printing card
Double-sided customized printed smart NFC card, 504byte NXP chip NTAG215, hard PVC business ID card, credit card size 85.60×53.98×0.76mm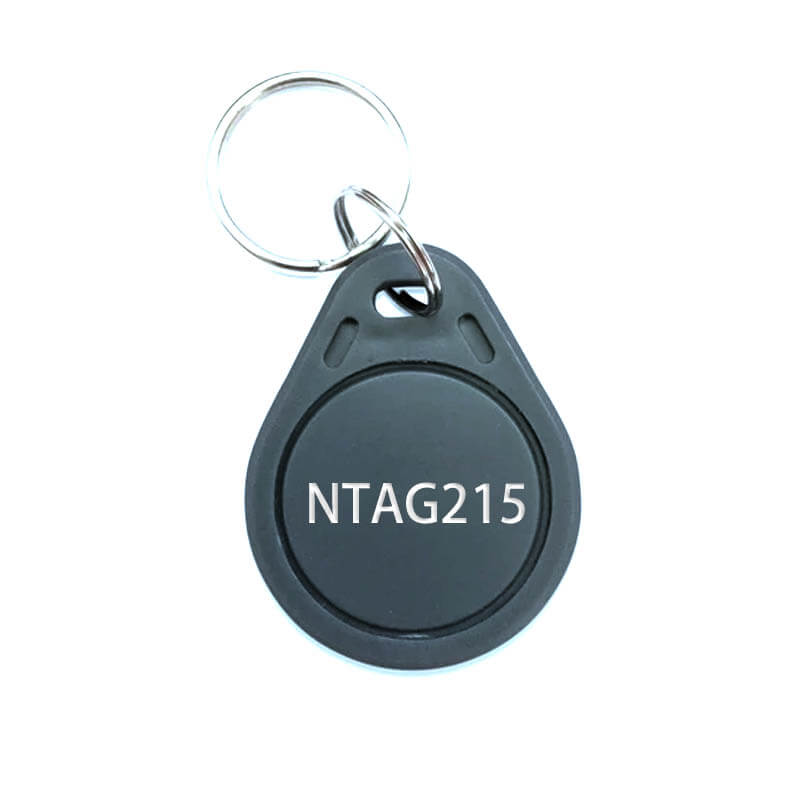 NTAG215 keyfob has many uses and has recently become popular among Nintendo's lifelike amiibo dolls used in Nintendo's Nintendo Wii U, Nintendo 3DS, and Nintendo Switch video game consoles. The NTAG215 key card used on Nintendo Wii U, Nintendo 3DS and Nintendo Switch video game consoles have recently become popular.
The NTAG215 keychain is also commonly used with NFC devices including NFC mobile phones and is used to store NDEF messages that can contain information or automatic commands.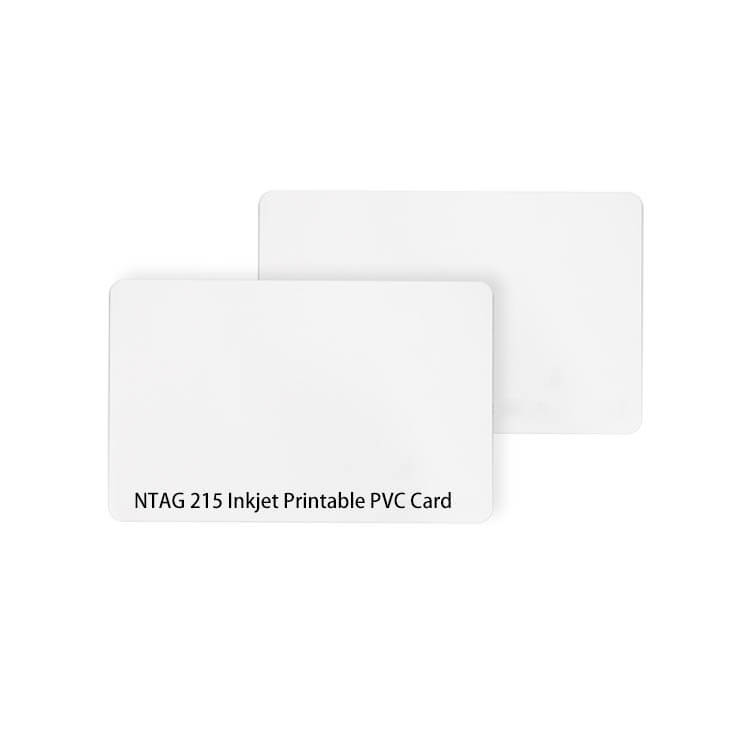 NTAG 215 Inkjet Printable PVC Card
The special coating on the surface of the inkjet PVC card is suitable for inkjet printers. It is made of sturdy PVC plastic. Each blank card is about the size of a credit card (85.5×54 mm (CR80)) and can hold up to 504 bytes of data.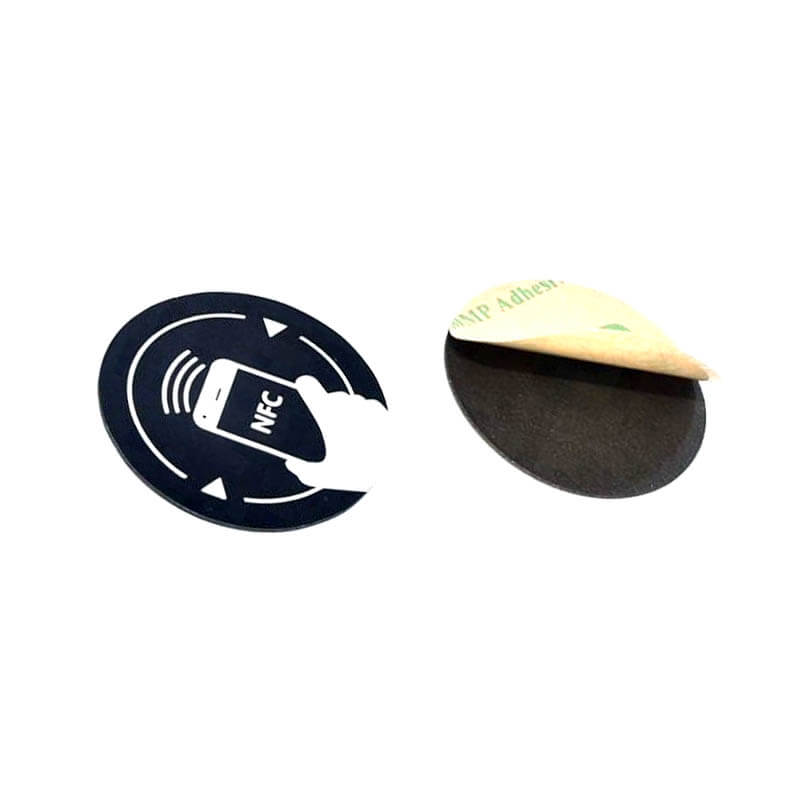 If you want to put the NTAG215 label on your mobile phone, this anti-metal label is very suitable for you. The thickness can be 0.3mm at the thinnest. It is very beautiful with the pattern you like on the mobile phone.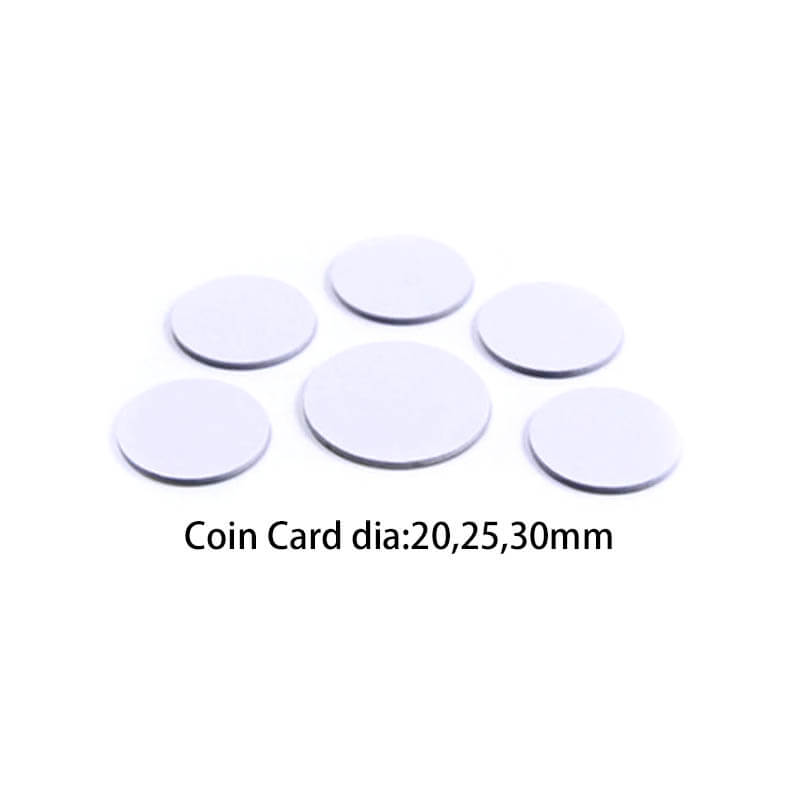 Ntag215 coin card, also known as Ntag215 coin tag, is an NFC tag with superior performance.
Its size is like a coin, which is the origin of its name. Ntag215 coin card can be used for anti-counterfeiting, tracking, payment, interaction, etc.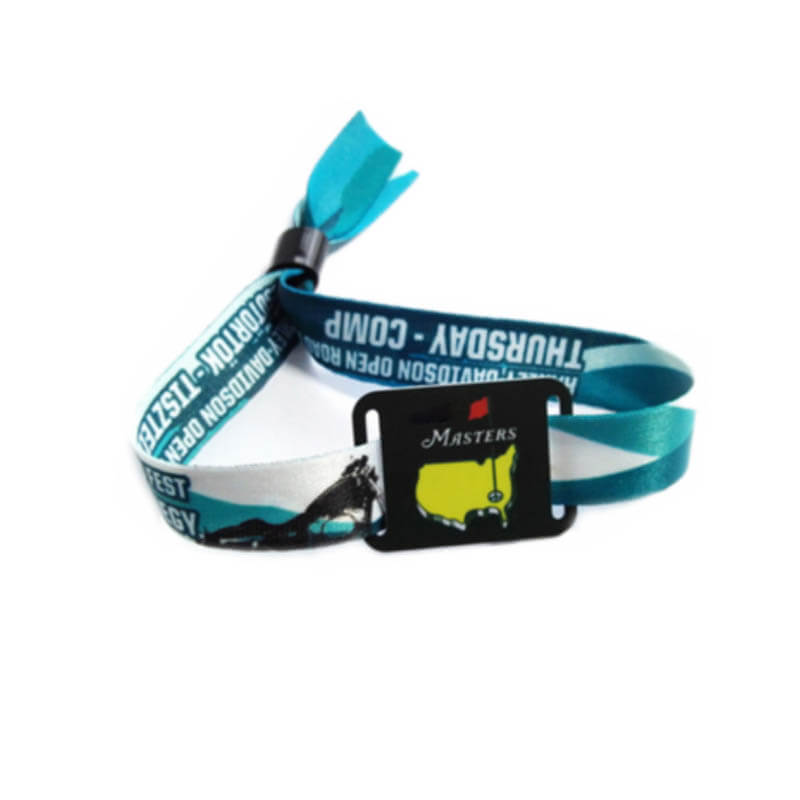 Ntag215 fabric wristband is the most popular one with excellent performance. More and more events or festivals use RFID/NFC fabric wristbands instead of tickets, saving manpower, and improving efficiency.
Most importantly, it can realize payment, social networking, statistics, etc.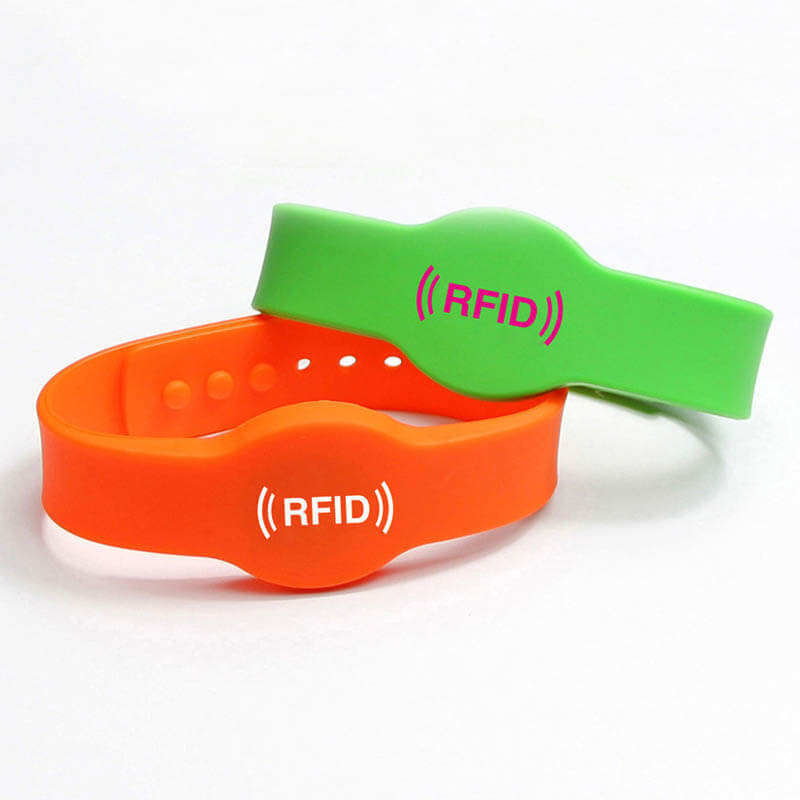 Ntag215 Silicone Wristband
If you think the storage capacity of the Ntag213 silicone wristband is a bit small, then you can choose the Ntag215 silicone wristband.
In terms of security and radio frequency performance, this NFC wristband is the same as the Ntag213 wristband, but with greater storage capacity: 504 bytes of user memory and 540 bytes of total memory.
Description
Datasheet