Custom Printed NFC Stickers
NFC custom stickers can be customized according to your system requirements and use environment, company brand, different NFC tags, we provide printing, chip, size, glue, coding, writing data and other customized products to meet your requirements.
Products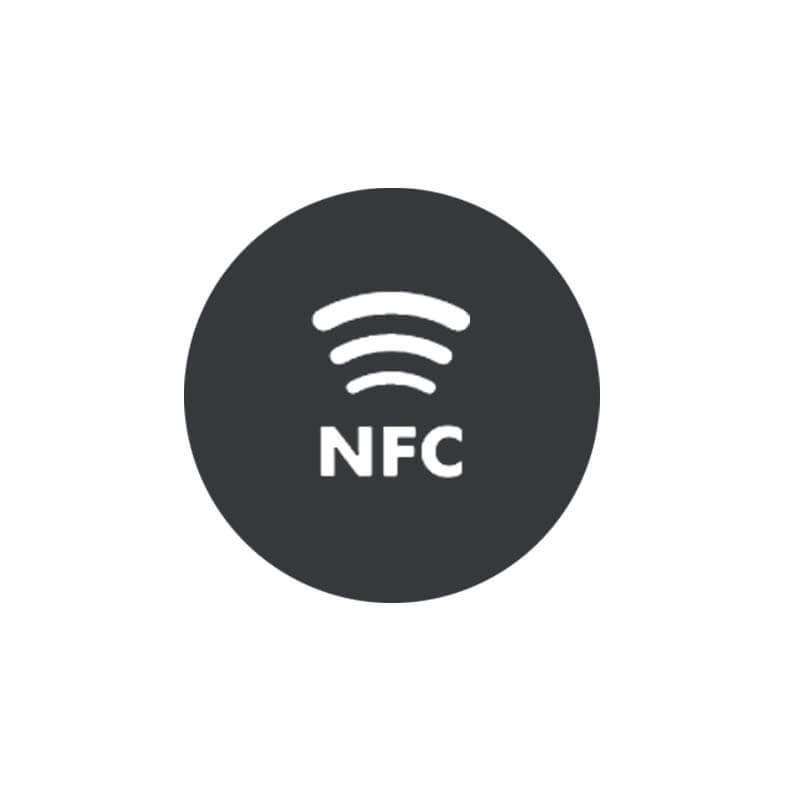 Customized silk screen printed NFC stickers
The silk-screened NFC label has anti-rotation performance, strong adhesion, strong three-dimensional coverage of the ink layer, and bright colors, but only solid colors can be printed. It is recommended to use other printing customization for a variety of colors.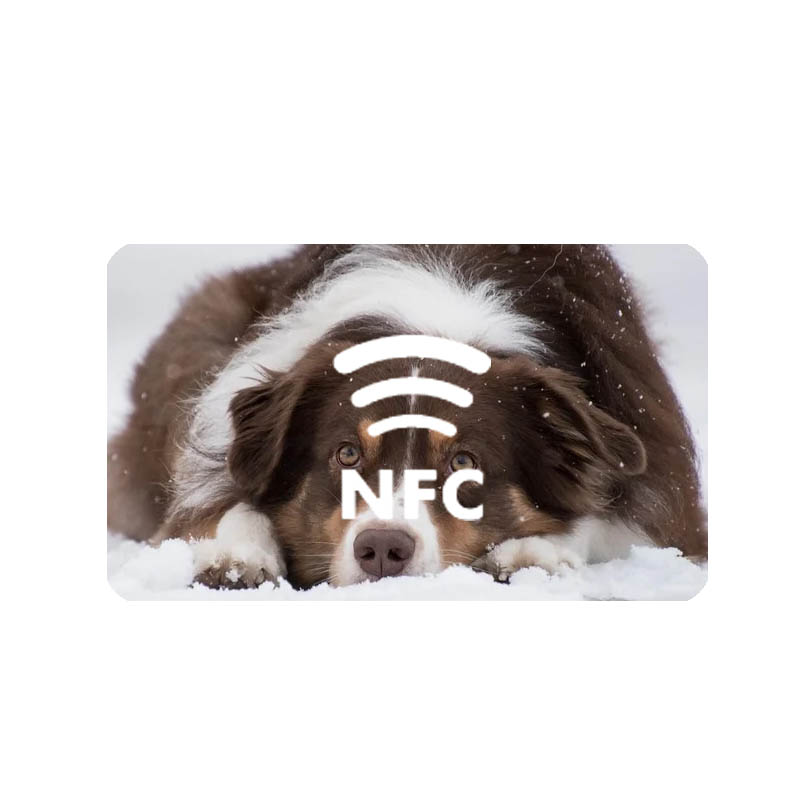 Customized Digital printing NFC stickers
Digital printing NFC sticker, fast production speed, can print different color patterns and change data, very suitable for small batch production orders.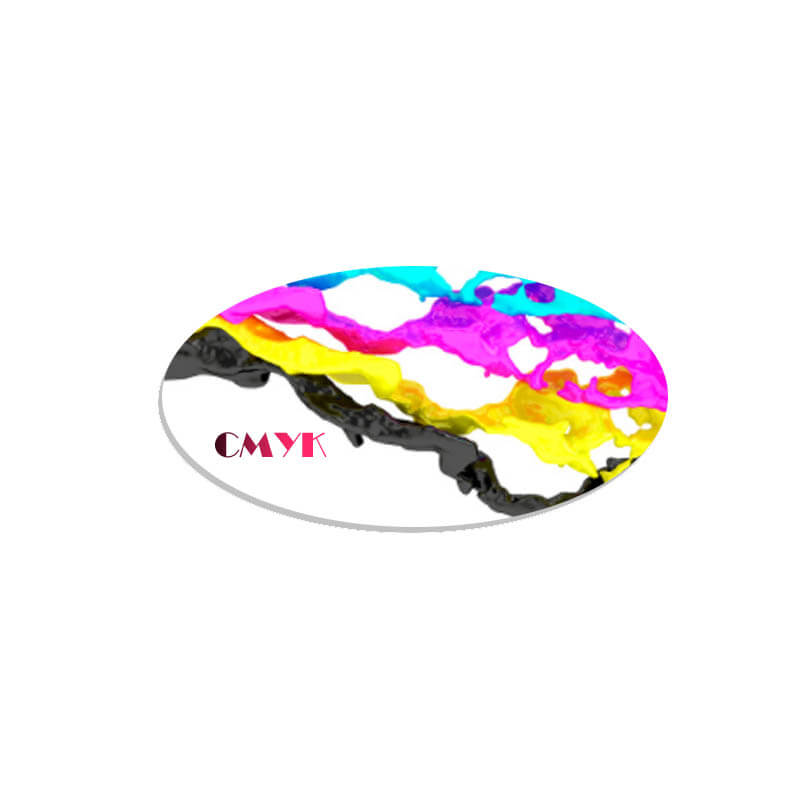 Custom CMYK NFC Bubble Sticker
CMYK printing NFC stickers is the most commonly used printing method, which can customize different NFC tags in large quantities and efficiently, which is very popular among users.
Generally, ordinary NFC tags do not work near metal. These anti-metal NFC tags (also called metal tags) are specially made, using absorbing materials, so that NFC tags can work normally on metal surfaces. For example, it can be attached to the surface of a metal notebook computer case and a metal packaging box.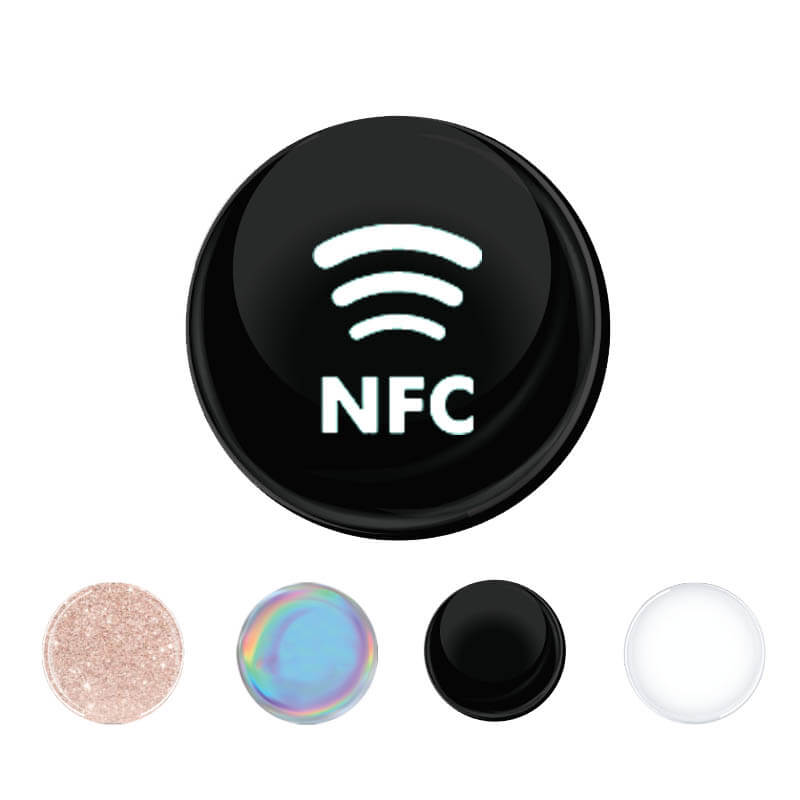 NFC stickers coated with epoxy resin can be personalized according to your own artwork. Provide anti-metal layer on request. For more information, please contact us.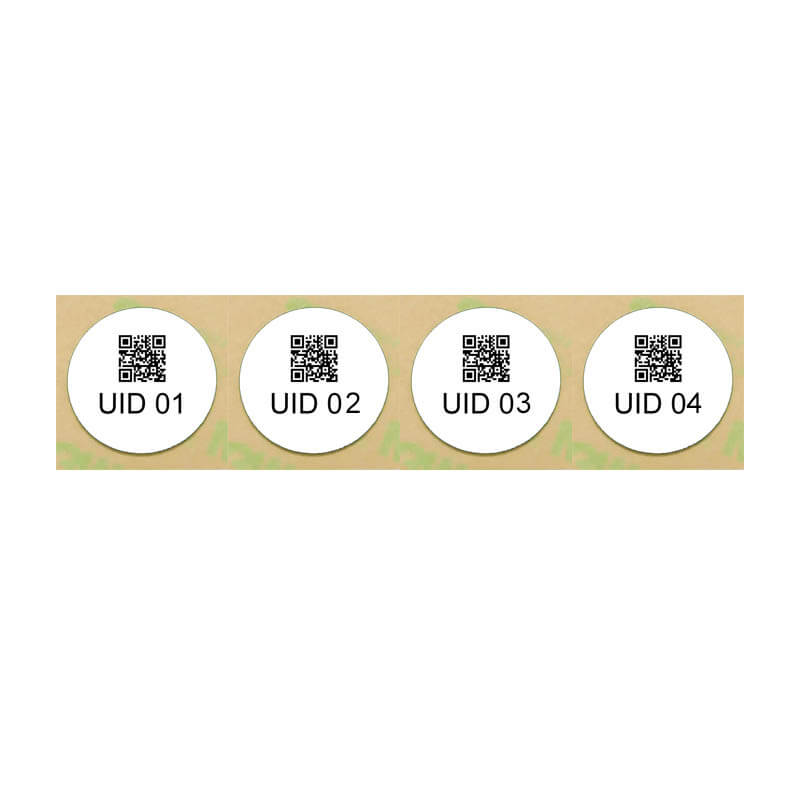 Custom Black fast printing NFC tag
If you only need to simply print the QR code, chip UID or serial number, this fast-printing NFC label is very suitable for you. We can provide it for shipment in rolls. If you have a printer, you can also print it yourself.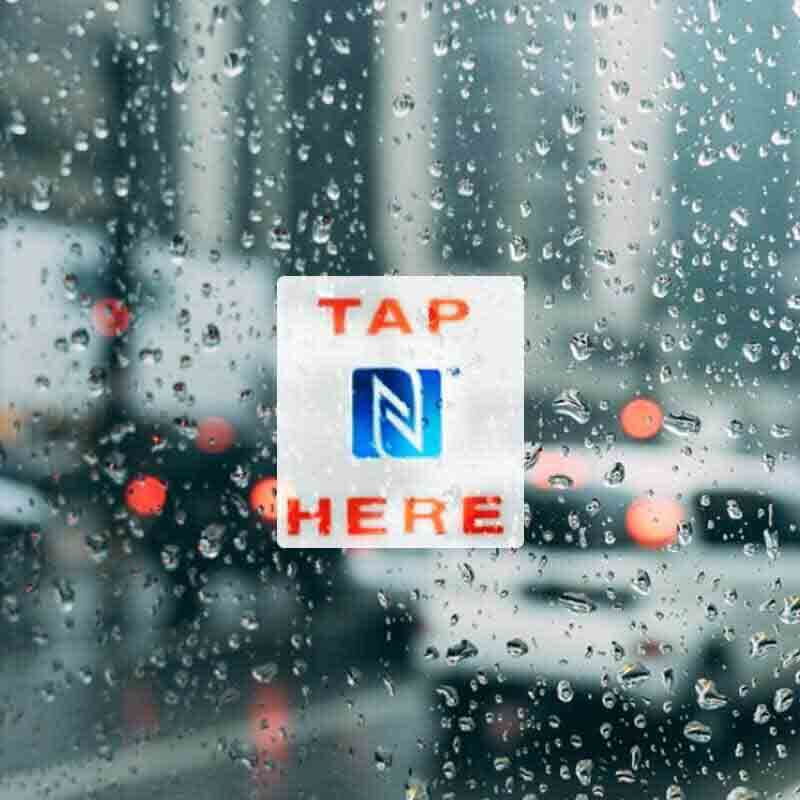 Custom windshield NFC tag
Windshield NFC sticker with anti-tear function, promotional NFC sticker suitable for shop windows, customizable color printing and promotional copy.
The NFC tag can write data repeatedly without being encrypted and locked, so you can use it repeatedly, and it can be erased and written 100,000 times without being damaged.