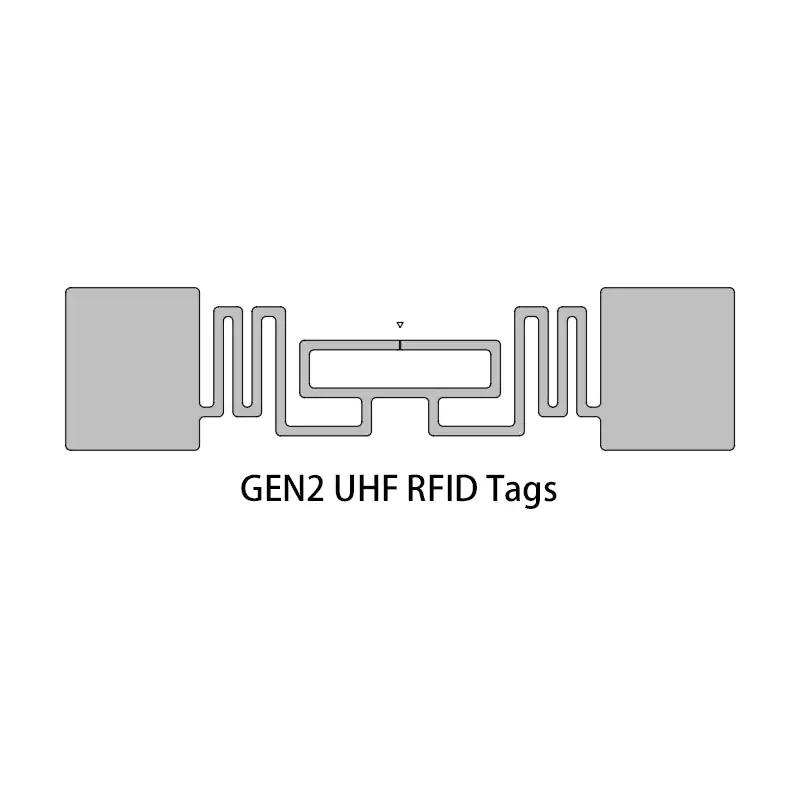 The GEN2 UHF RFID Tags are verified by the FCC Standard Frequency range used in the Caribbean, South America and North America. These RFID tags are 5 meters (16.4ft) which can be read quickly. They can be used both inside and open-air and are lightweight. The models available are of a large variety, including the laundry tag, card tag, tree tag, zip tie, sunglasses, folding tab, solar power tag, lock tag and potted plant. We have other options available as well
GEN2 UHF RFID Tags have a battery that has a quite low power consumption that offers a long battery life. Some tags have a long battery life of 5-6 years, while others are replaceable. Also, RFID tags are available for all kinds of assets, from livestock to personnel. GEN2 UHF RFID tags are made to look after the humidity and temperature, which are coded to offer an alarm when assets reach a certain temperature status. 
Features Of GEN2 UHF RFID TAGS
Anti-Counterfeiting Steps: This RFID Tag feature ensures that no tag is fake because the tag can respond by utilizing the secret stored key.
File Management: With this feature, you can make and assign access freedoms. This allows the user of this RFID tag to keep several files separated from each other in one memory bank.
Untraceable: With this tag, the user can hide the data to protect the consumer's privacy. This feature lets the user hide certain parts of the memory bank, which is perfect for different everyday applications like ID cards, retail and health care.
The other features of the GEN2 UHF RFID Tags are:
They are reusable and recyclable.
Highly safe and manages the assets correctly.
Alternative to traditional padlocks.
The individual identity number can easily track the assets.
They are easily washable.
They can be locked with the help of electrical and mechanical functions.
These tags are shock-resistant, waterproof, or in some cases, have an anti-corrosion system.
Applications Of GEN2 UHF RFID TAGS
The GEN2 UHF RFID Tags' most common applications are anti-counterfeiting, access control, auto authorization, livestock tracking, inventory management, vehicles, logistics, outdoor guarding, vehicles, point of sales, manufacturing, timely attendance, management, and construction. Plus, these tags can be used both outdoors and indoors.
Other applications of these tags are:
Container's traceability and identification
The vehicle fleet management and vehicle identification
Industrious processes automation
Customize GEN2 UHF RFID TAGS
Different shapes and sizes are available
Unique colors are available
Our tags can be hand-printed and digitally printed as well
These tags are obtainable in different materials like plastic and PV.